An Evidence-Based Diet to Boost Your Fertility
Tailored fertility diet plans for happy bellies and happy babies
Whether it's your first or sixth, planning for a baby is an incredibly exciting time and I'm here to support you on that journey – woohoo! As a qualified women's health and fertility nutritionist, I'm incredibly passionate about encouraging women (and their partners), all around the world, to follow an evidence-based fertility diet plan.
 From pre-conception through to the early stages of motherhood, I'll be here to empower you to make nutrition-led decisions that will optimise your future baby's health.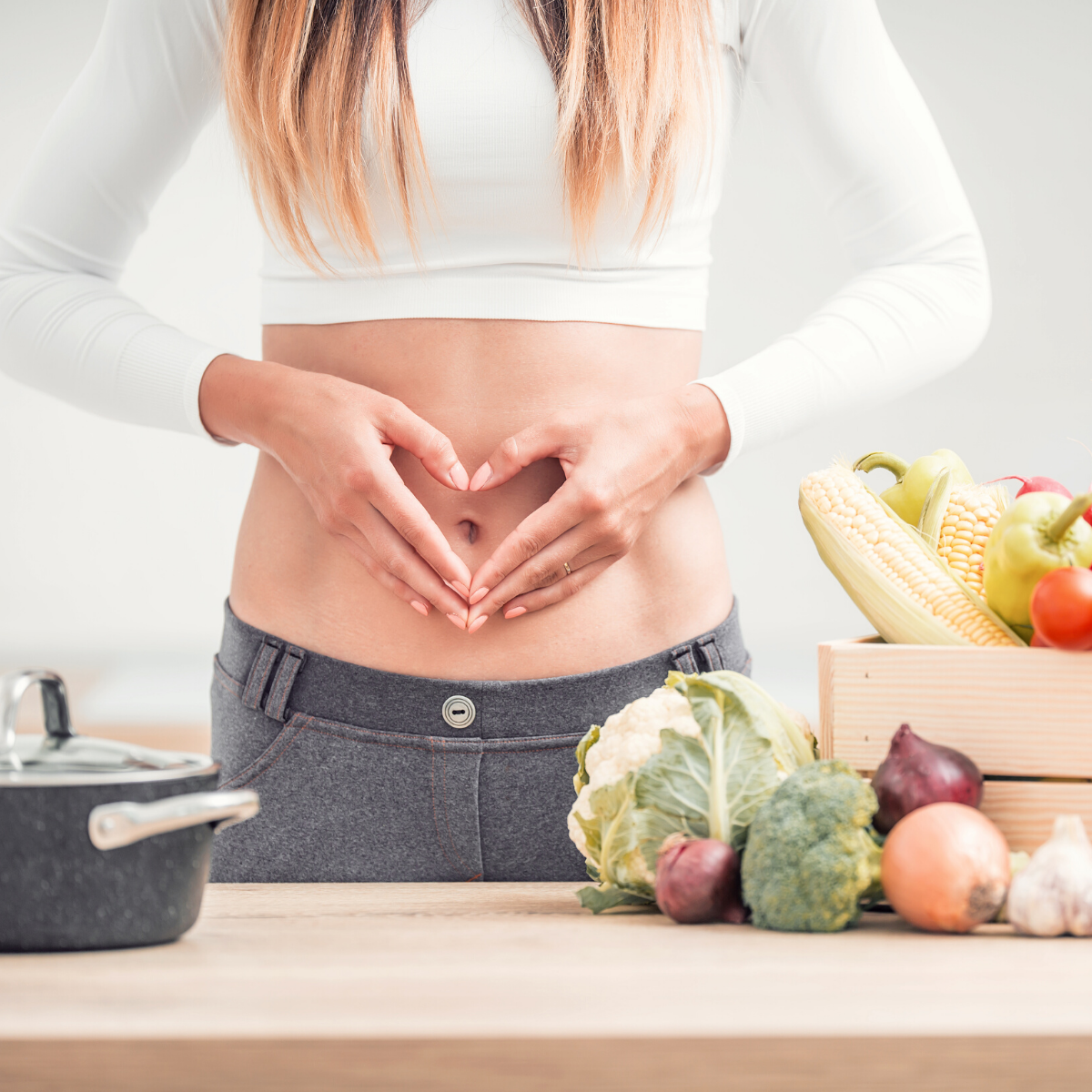 Don't just take my word for it, here are some research findings to support a fertility diet:
> Long-term research studies have shown that with just 5 simple changes to your diet, you can boost your fertility by 69%
> Not following a fertility diet attributed to 46% of infertility cases, compared to other independent risk factors (e.g., BMI, physical activity)
> A separate study found that a fertility diet can increase the chance of pregnancy by IVF and ICSI by 40%
A specialised diet to boost fertility
Whether you've been trying for a baby for a while now or just starting to think about it, research proves that a fertility diet is essential to boosting your fertility and planning for a healthy baby. I'll equip you with all the know-how, how-to, tips and tricks to get you and your partner on track with your fertility diet plan.
Rather than relying on Dr. Google and old wives' tales, I want you to feel 100% confident when you follow the fertility diet plan. Remember, it's your body and your future - you have complete control over what you choose to eat in the lead up to preparing for your mini-me.
Here's how a fertility diet can help to boost your fertility and potential outcomes:
> Improve egg and sperm health
> Optimise and regulate fertility hormones
> Improve quality of embryos and reduce DNA fragmentation
> Restore regular periods and ovulation
> Increase chances of implantation
> Prepare your body for pregnancy to give your baby the best start possible
> Increase your chances of falling pregnant
> Reducing time until conception / fall pregnant faster
> Optimise fertility treatment / enhance your chances of successful IVF treatment
> Reduce rates of miscarriage
> Ensure you are taking the correct nutritional supplements for your unique needs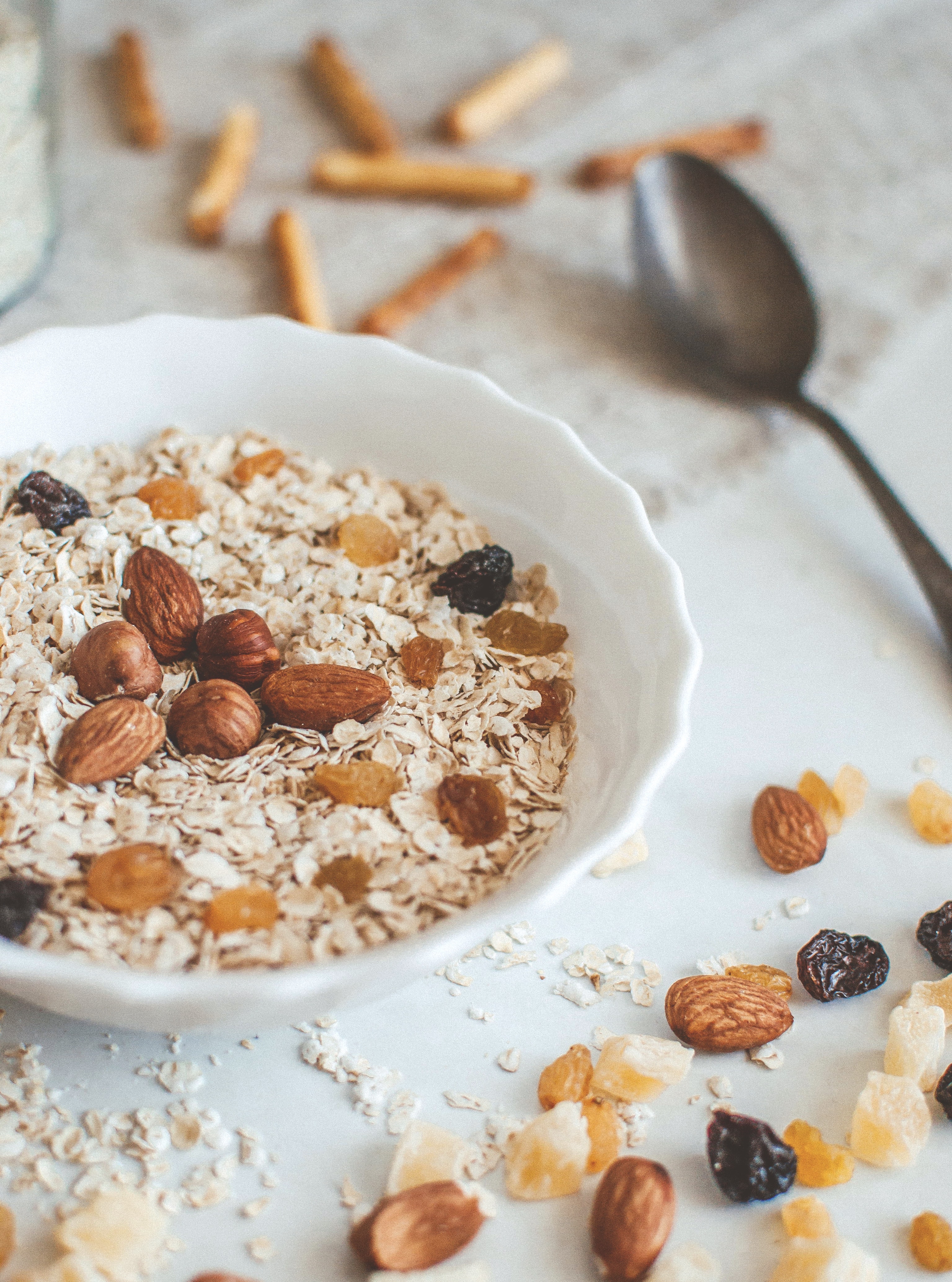 Give your future baby the best start to life by following a fertility diet plan:
At the Fertility Nutrition Hub, it's not just about falling pregnant. I want to make sure that your future baby's given the best welcome party to the world.
Research has shown that undernourished or nutritionally deficient mothers can have children who:
> are more overweight than average
> by middle age, had higher levels of triglycerides and LDL (bad) cholesterol
> had higher rates of conditions as metabolic syndrome, diabetes and schizophrenia
> experienced a 10% increase in mortality after 68 years
The fertility nutrition diet can influence your baby's future health, as well as reduce your risk of having a miscarriage. It's a win-win.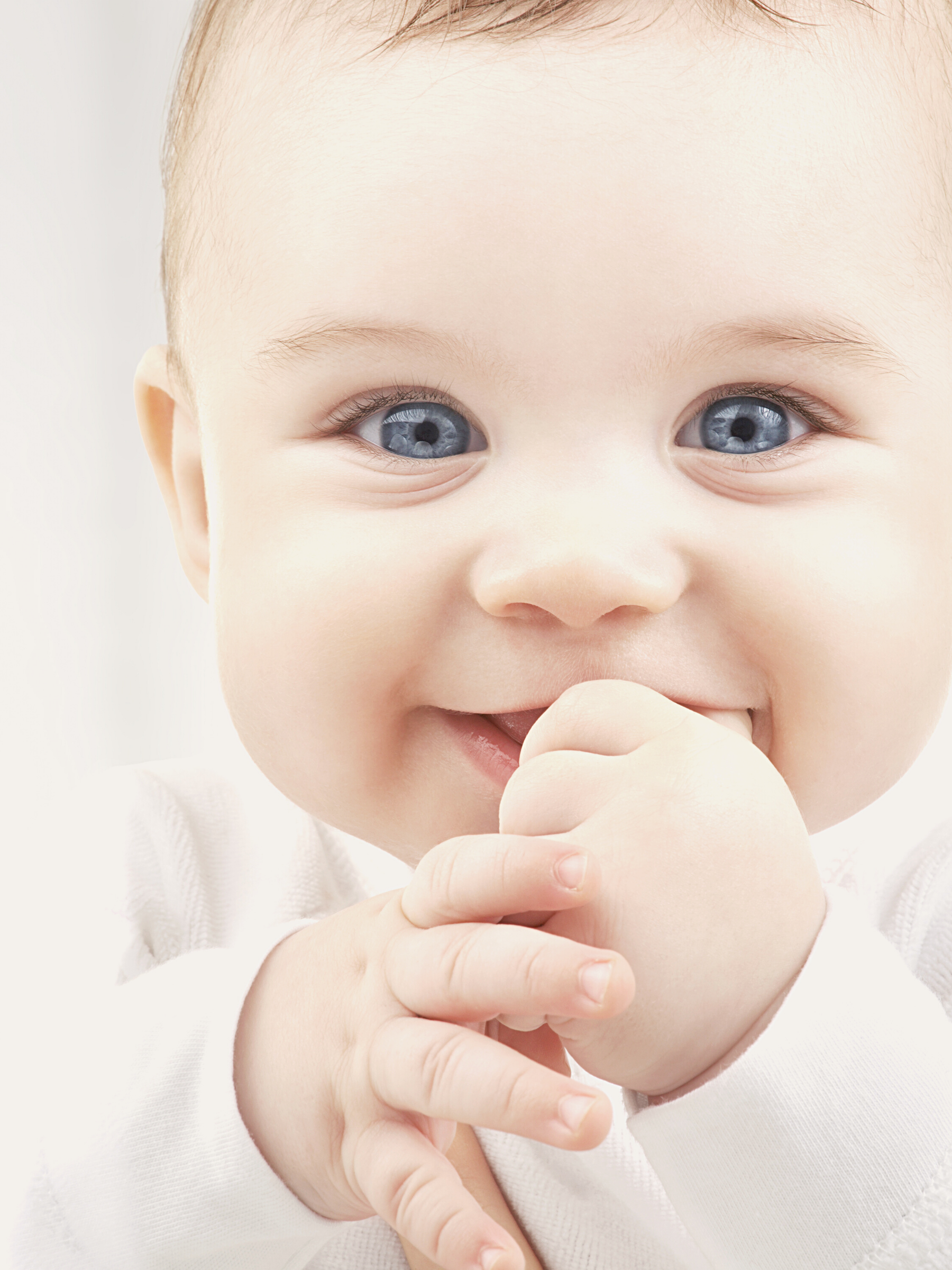 Here's how a fertility diet can impact your baby's future health and development:
> Optimises their genetic programming
> Healthy embryo development
> Reduce risk of allergies
> Reduce risk of eczema
> Improve brain development and cognitive abilities
> Improve their lifelong mental, emotional and physical health
> Reduce risk of chronic disease (e.g., diabetes, heart disease, obesity)
> Boost baby's immunity
> Affect taste preferences
> Extends baby's lifespan
> Influence child's future weight
Let's work together to optimise your future baby's chance to thrive and blossom in their early years – happy belly, happy baby.
If you're keen on starting your fertility diet journey and feeling a little overwhelmed or not quite sure where to start, let me help! It's more than just getting a list of fertility-boosting nutrients or filling your fruit basket with bananas. Preparing your body and mind for a healthy pregnancy is a long-term commitment.
From one-on-one virtual counselling sessions to personalised assessments, I'm ready to walk you through the entire journey – think of me as your fertility diet BFF. I would love to hear from you and learn all about you, your partner and your baby plans so don't be a stranger.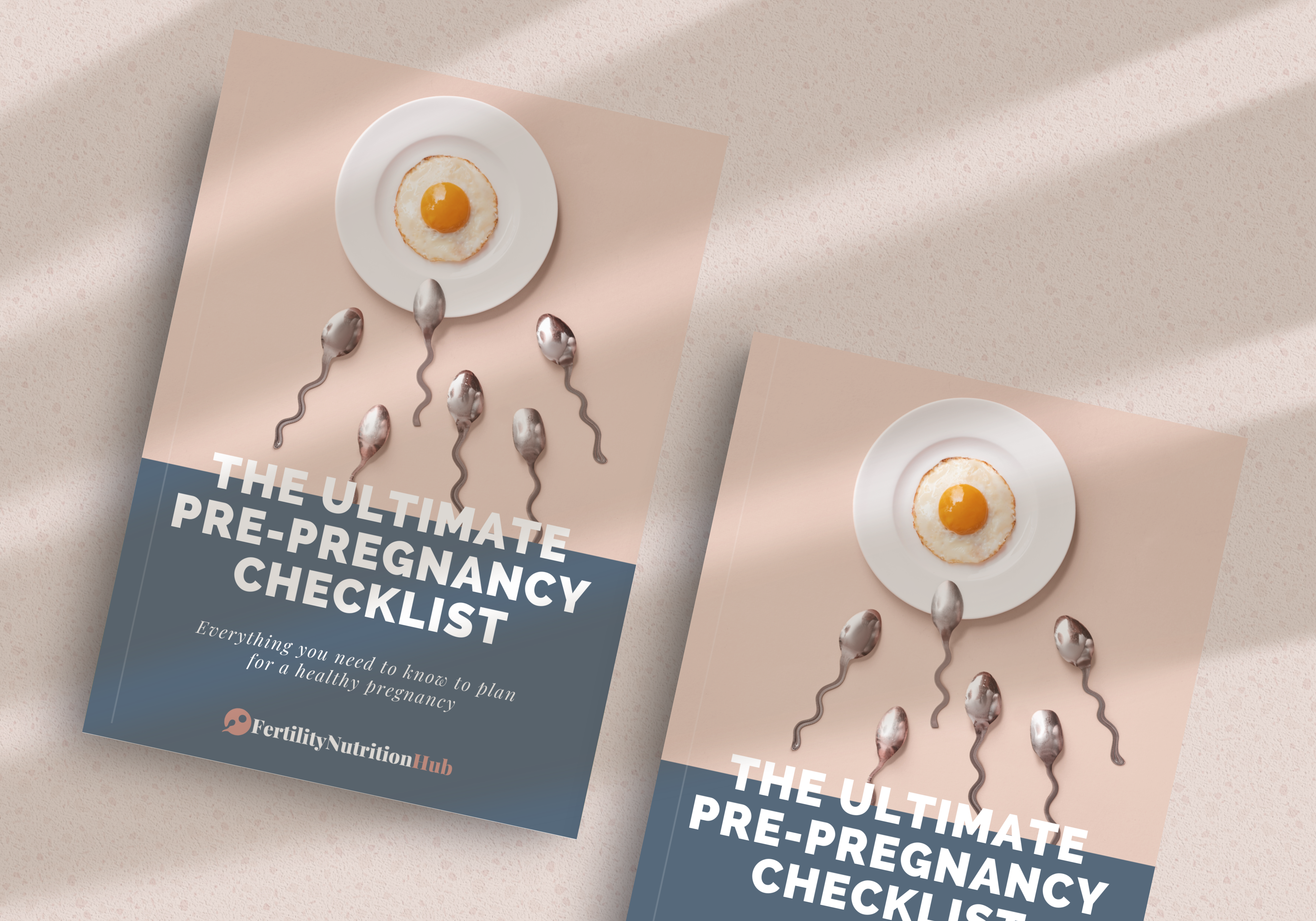 Psst... Don't forget to grab your FREE Ultimate Pre-Pregnancy Checklist!
There's no better feeling than ticking off things on your to-do list or sticking that gold star sticker on the chart. I've whipped up a super hand (and super FREE) guide that contains everything you need to know to get you on track towards a healthy pregnancy.
Check your inbox to confirm your subscription