Women's Health & Fertility Nutritionist
Tailored online fertility diet courses and one-on-one counselling supporting your journey towards conceiving a healthy baby
Are you and your partner thinking of having a baby? Hip, hip, hooray!
Welcome to the Fertility Nutrition Hub, a space for you and your partner to explore evidence-based advice on how to optimise your fertility diet and conceive naturally. Say goodbye to Dr. Google and your third aunt's advice, I'm here to walk and talk you through research-driven, tried-and-tested fertility diet plans.
And hey! I'm Kat. I'm a qualified women's health and fertility nutritionist that's all about happy bellies for happy babies. I'd love to join you on the exciting journey ahead and guide you through the ups and downs towards having your very own mini-me. I'm so glad you're here!
Tips, tricks and online courses to help you and your partner boost fertility, naturally
At the Fertility Nutrition Hub, I'm passionate about helping you and your partner optimise your fertility, prepare for pregnancy and conceive a healthy baby. Empowering you from the early planning stages through to ensuring your future baby gets the best welcome party ever in their first few years – As your online fertility nutritionist, I'll hold your hand (virtually) through it all.
 Through my online courses, we'll focus on the best fertility diet for couples, women's health issues and male fertility. It takes two to make a baby, so it's important that both you and your partner are aligned and supporting each other.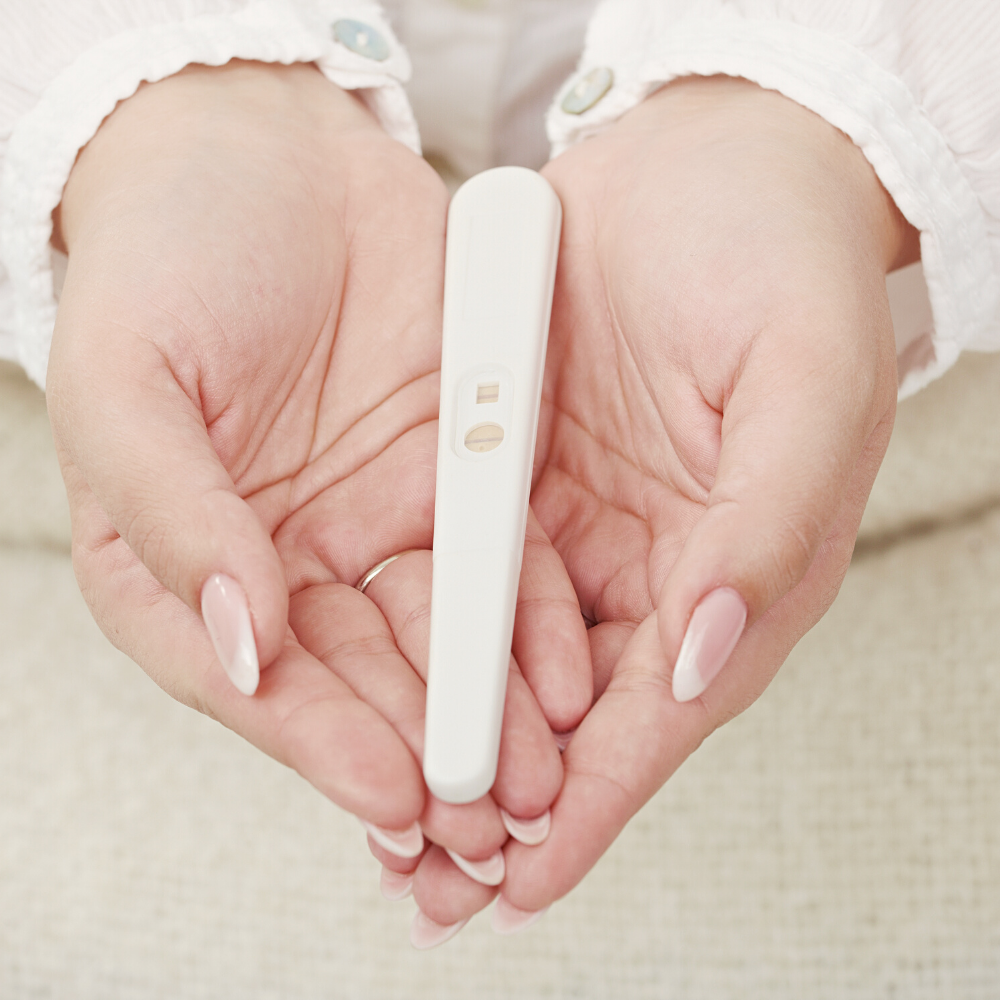 Fertility Diet
Let's nourish your body to kickstart your fertility and prepare for the healthiest pregnancy possible. A fertility diet plan for you, your partner and your future bundle of joy.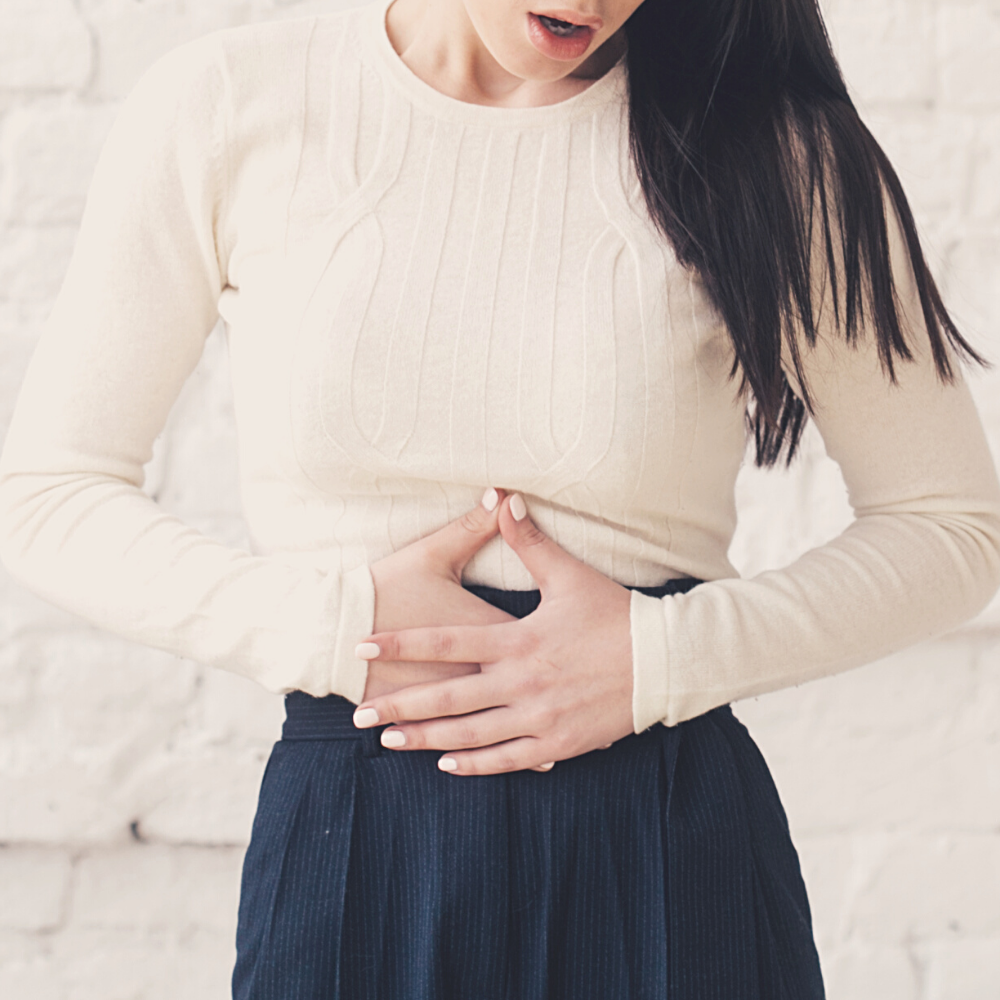 Women's Health
Whether you have PCOS or diminished ovarian reserves, we'll make a game plan to help you tackle any of your women's health, hormonal and/or reproductive conditions, for the road ahead.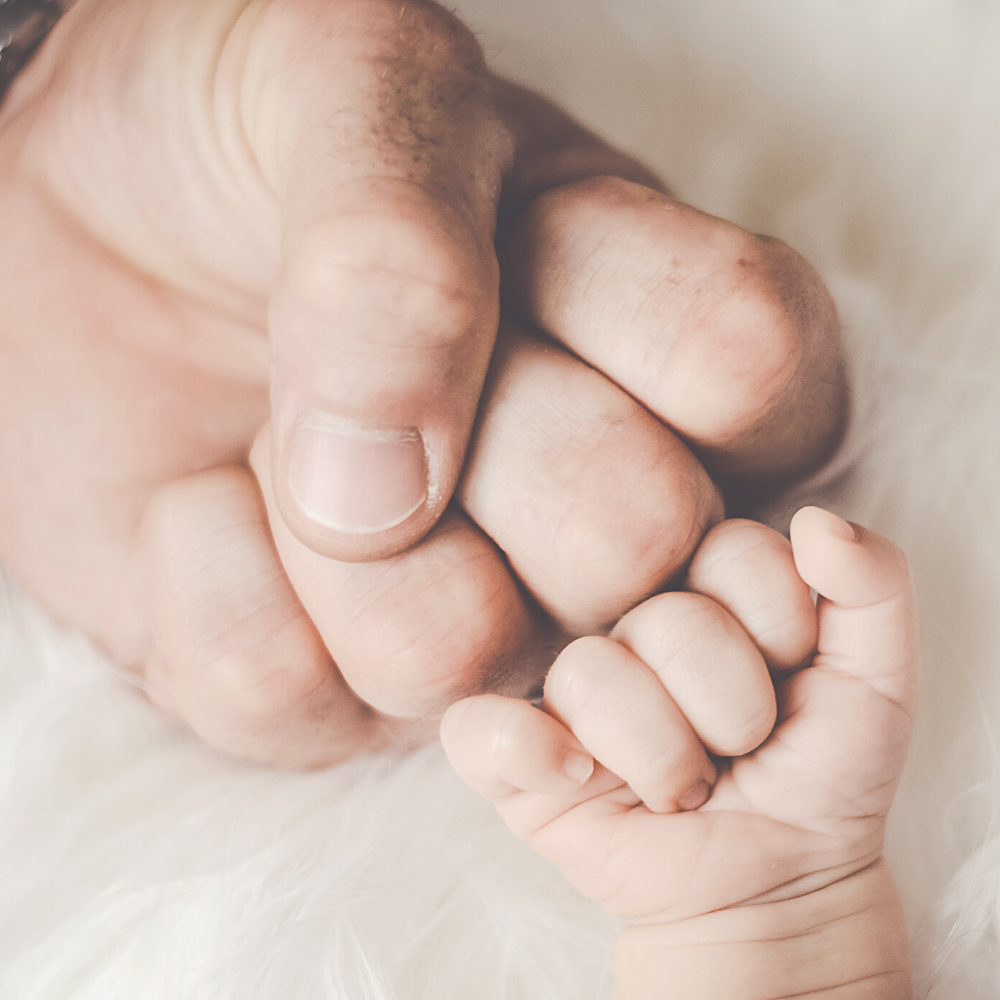 Male Fertility
You know what I'm going to say – it takes two to tango. When it comes to pre-conception, it's essential that we prime your partner's diet and lifestyle to optimise his fertility (and support you) too!
An online fertility nutritionist helping you make nutrition-led decisions, from the comfort of your own home

Whether it's your first, third or sixth, planning for a baby can be incredibly exciting, but it may also be challenging. With my easy-to-follow online courses and dedicated one-on-one counselling, I'm here to help you make crucial nutrition-led decisions and empower you to take charge of your fertility diet – all from the comfort of your own home!
From pre-conception through to the early stages of being a mama, Fertility Nutrition Hub is a community supporting women, and their partners, in Australia and across the globe.
So, grab that cuppa, get comfy and let's get this baby-making party started!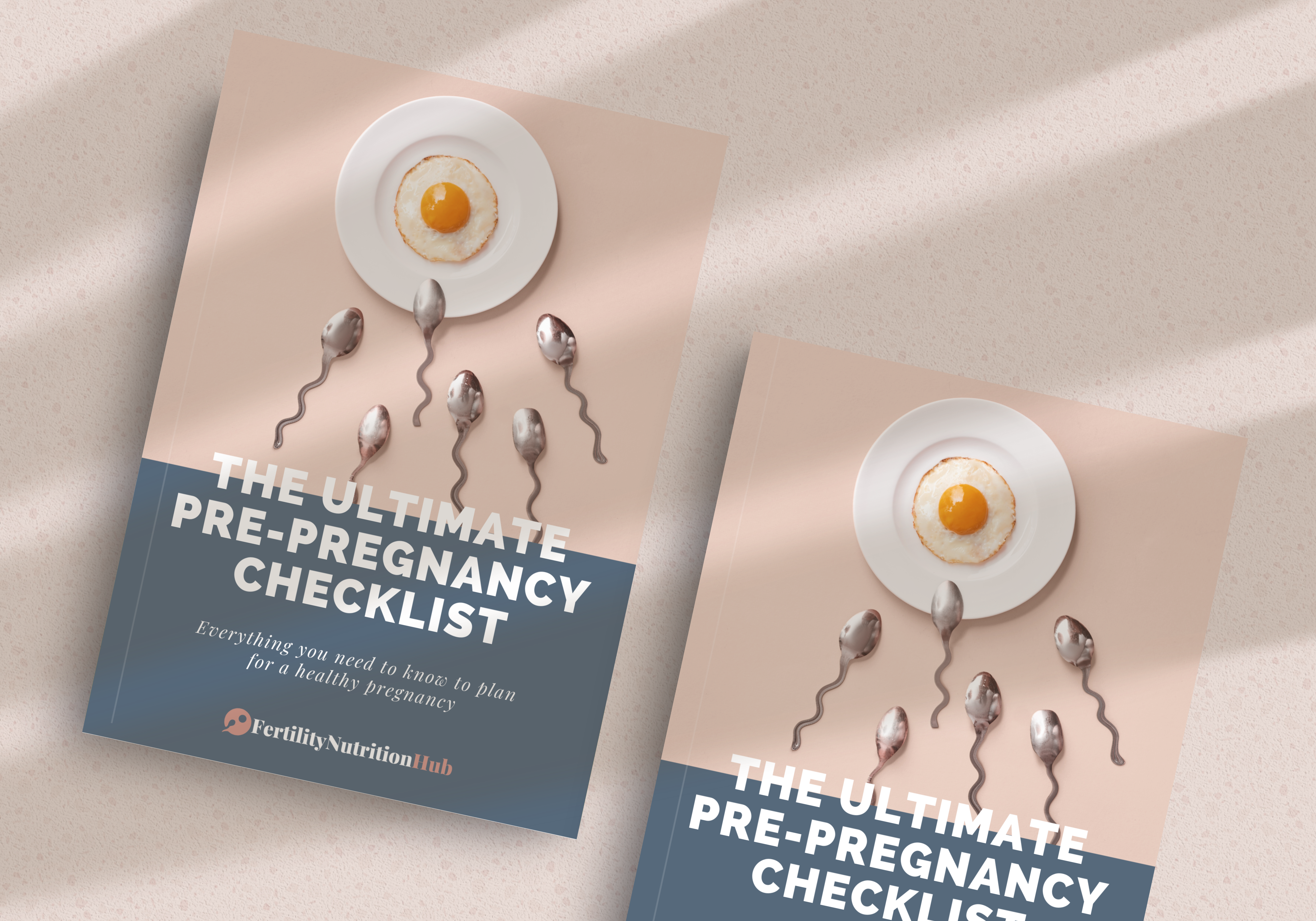 Psst... Don't forget to grab your FREE Ultimate Pre-Pregnancy Checklist!
There's no better feeling than ticking off things on your to-do list or sticking that gold star sticker on the chart. I've whipped up a super handy (and super FREE) guide that contains everything you need to know to get you on track towards a healthy pregnancy.
Check your inbox to confirm your subscription