Male Fertility & Nutrition
It takes two to make a baby, so let's talk about male fertility
When couples start talking about having a baby, it's pretty common for the spotlight to be on the female's health and wellbeing. While women may be the one carrying the baby for nine months, it's important to remember that when it comes to pre-conception, it takes two to tango. Your partner needs to be healthy too. 
I'm Kat, a fertility and prenatal nutritionist, and at the Fertility Nutrition Hub, I love supporting couples on their journey to falling pregnant and having their mini-me. Whether you've been trying to conceive for a while now or just starting to plan for a baby, it's important that both you and your partner have aligned goals and open discussions.
Male fertility facts - Did you know?
> Male factors are responsible (in part or whole) for at least 50% of infertility cases
> 20% to 30% of infertility cases are solely attributed to overall male health
> Infertility affects 15% of all couples worldwide
As part of my online fertility nutrition courses and one-on-one counselling, I encourage active participation from partners and hubbies, to address common male fertility issues. Your partner's diet and lifestyle habits can have overall impacts on your success in conceiving and having a healthy baby.
And even if they don't have any immediate concerns, wouldn't it be nice to have them supporting and embracing your fertility diet and changes? I'd like to think so!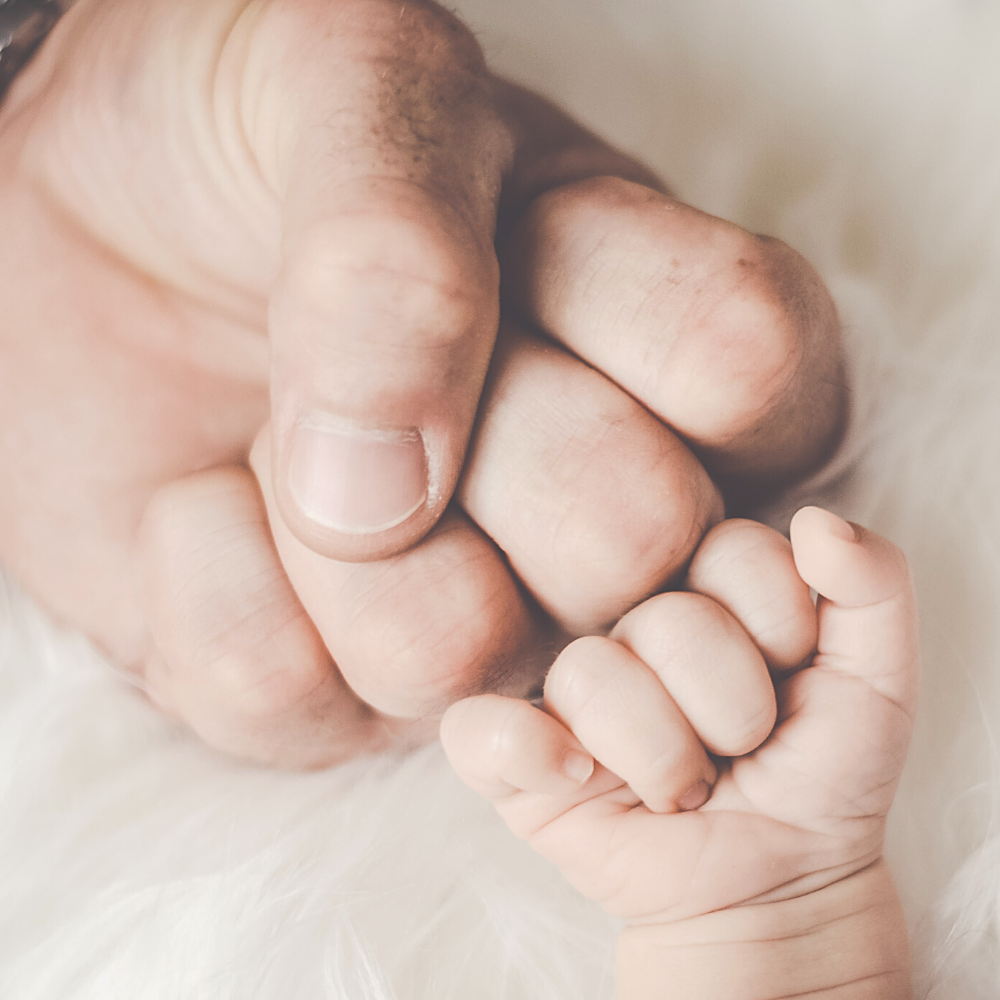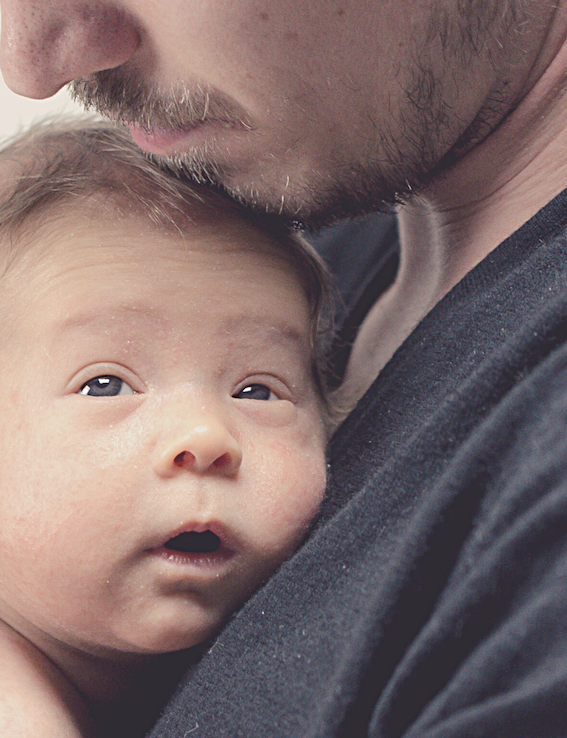 As part of my male fertility course, we'll be working together to achieve the following outcomes:
> Improve sperm quality
> Improve sperm quantity
> Reduce DNA fragmentation
> Balance hormones
> Improve ART success
> Conceive faster
From lifestyle improvements to discussing the best nutrients, supplements and foods to increase male fertility, the course will teach you everything you need to know about optimising sperm health.
If you and your partner wold like to discuss your personal concerns or learn more about my courses, please get in touch with me. I'd love to have a chat with you about it all and put your mind at ease.
Check your inbox to confirm your subscription