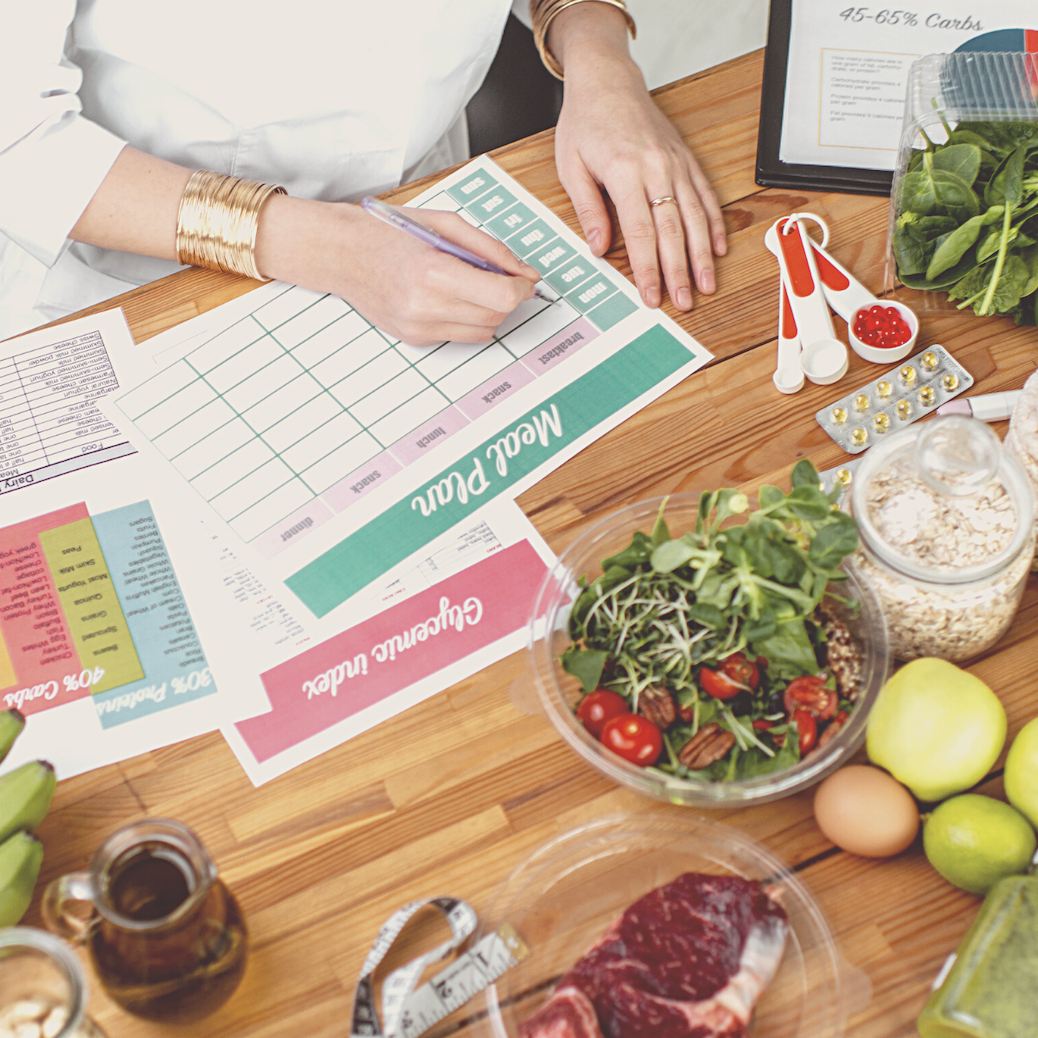 Trying to conceive or already pregnant? Do you know if you're diet is up-to-scratch?
A Nutrition Assessment is the best way to make sure your diet is optimal for falling pregnant and growing a beautiful healthy baby.
What does it involve?
> A complete nutrition assessment where I review and analyse your macro and micronutrient intake
> A full report on each nutrient showing any deficits or toxicities
> Our consultation will cover personalised recommendations on improving your diet to boost fertility, or optimise your baby's health during pregnancy
> Personalised supplement recommendations (if required)
> Answers to any and all questions you may have
(Once you book, you'll receive an email with an Initial Intake Form and a 7 Day Food Diary for you to complete. Once you've received this email, I will ask you to reply with some date and time options for our phone or video consultation.)
Have you joined my Facebook community?
I share lots of great info, tips and tricks to get you on track to boost fertility and prepare your body for a healthy baby.