Partners
(Exclusive discounts and offers from brands that I love!)
Ovitae Pre-Conception Support
Australia's most complete prenatal supplement - endorsed by the Australian College of Midwives, Ovitae Pre-Conception Support leverages the latest science to create the optimum nutritional state for you and your baby throughout conception, pregnancy and breastfeeding. A complete prenatal vitamin for those not willing to compromise on their baby's future.
Click on the button below to subscribe to the Ultimate Care Plan and save 15% - Plus free shipping Australia wide!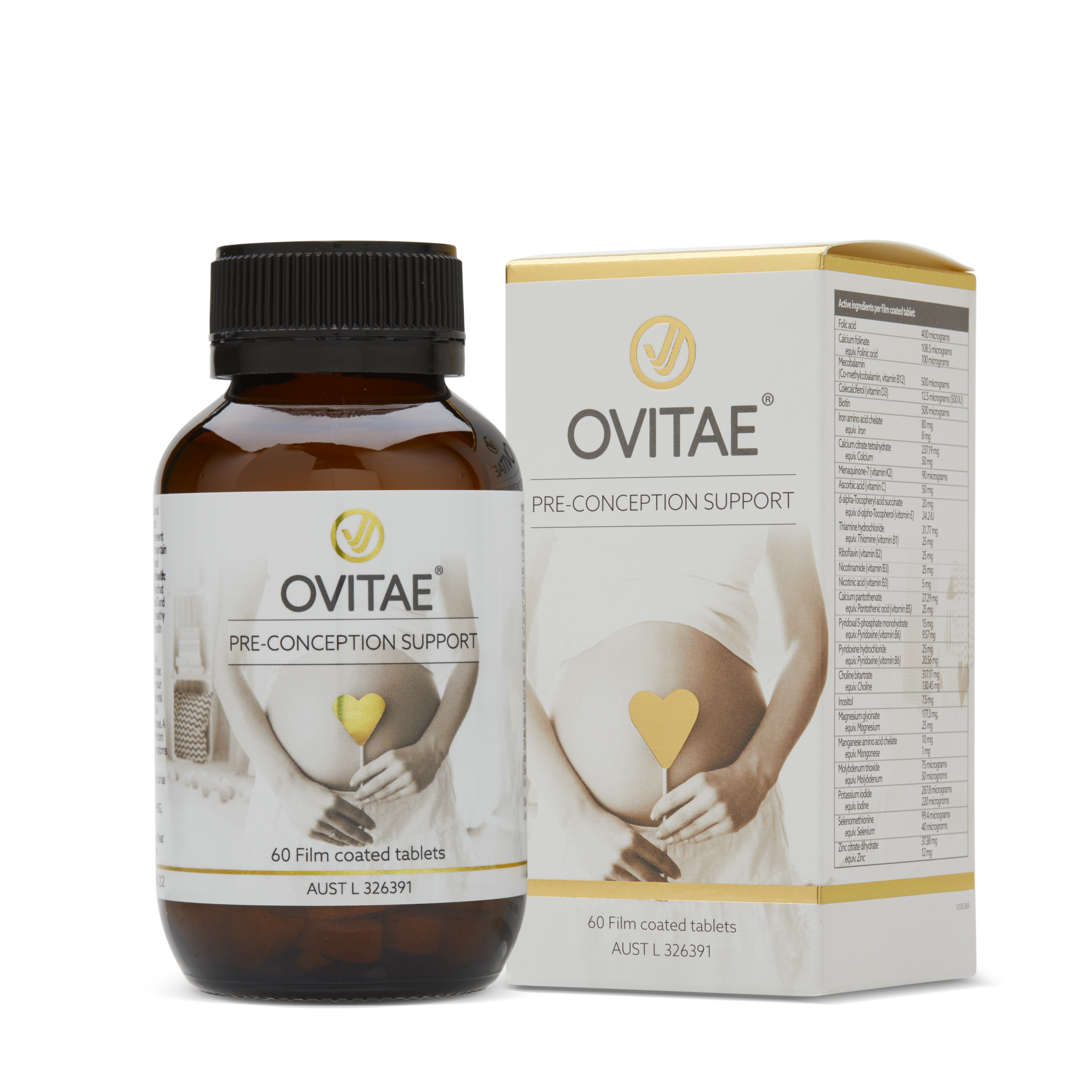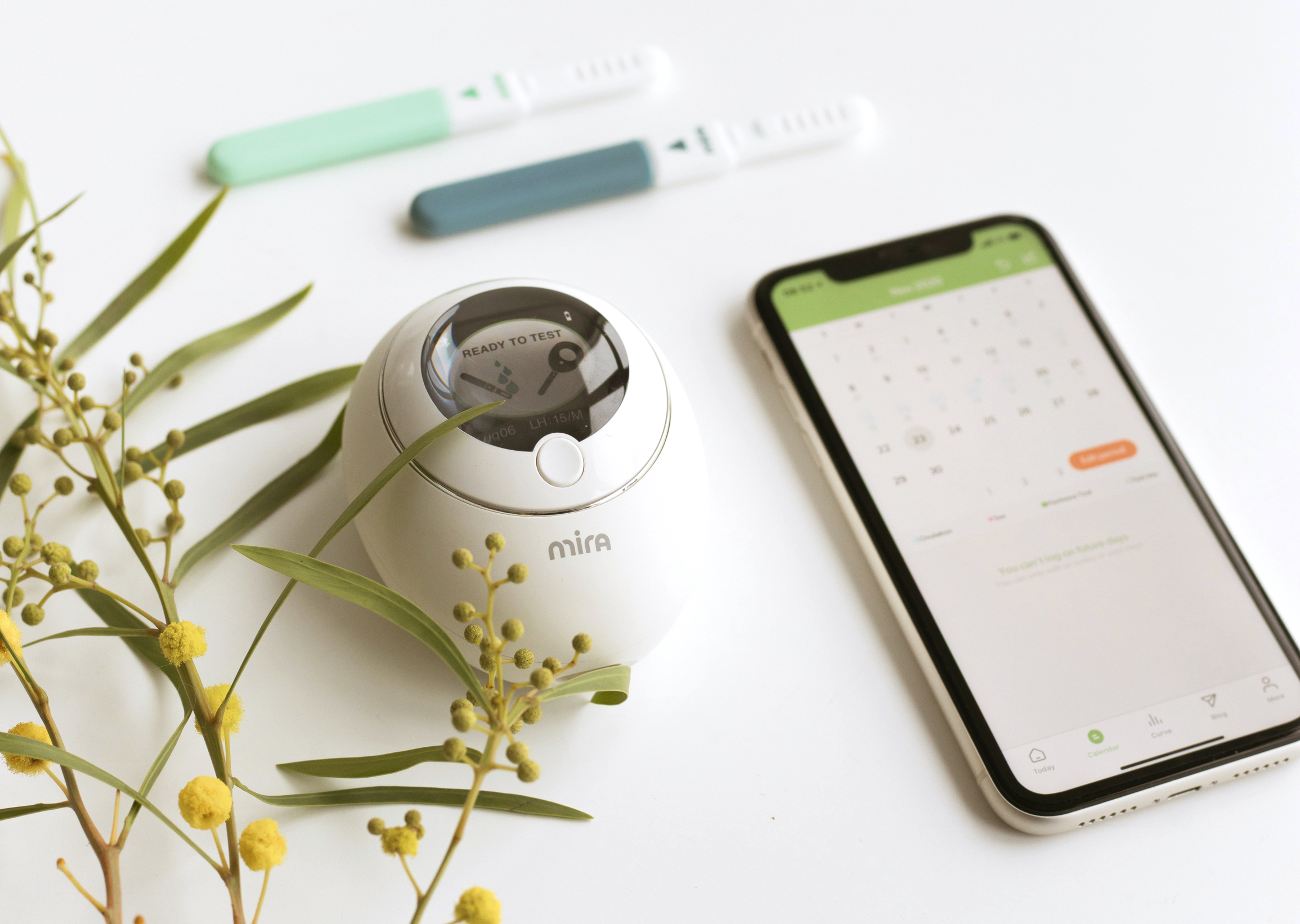 $25 off a Mira Fertility Plus Starter Kit
Mira is the first personalised, at-home, lab-quality hormone tracking system available. It tracks your LH and oestrogen levels to give you personalised insights into your cycle and maximises your chances of getting pregnant. Mira takes the guesswork out of your fertility journey and let's you know when it's time to have sex - with over 99% accuracy.
Use code FNH25 at checkout.