Ready to Supercharge Your Sperm Health?
Forget what Dr. Google and old wives' tales have to say. Here's the proven, natural way to boost male fertility.
Are you thinking of having kids in the near future?
Have you and your partner started actively trying?
Been struggling for a while and unsuccessful to date?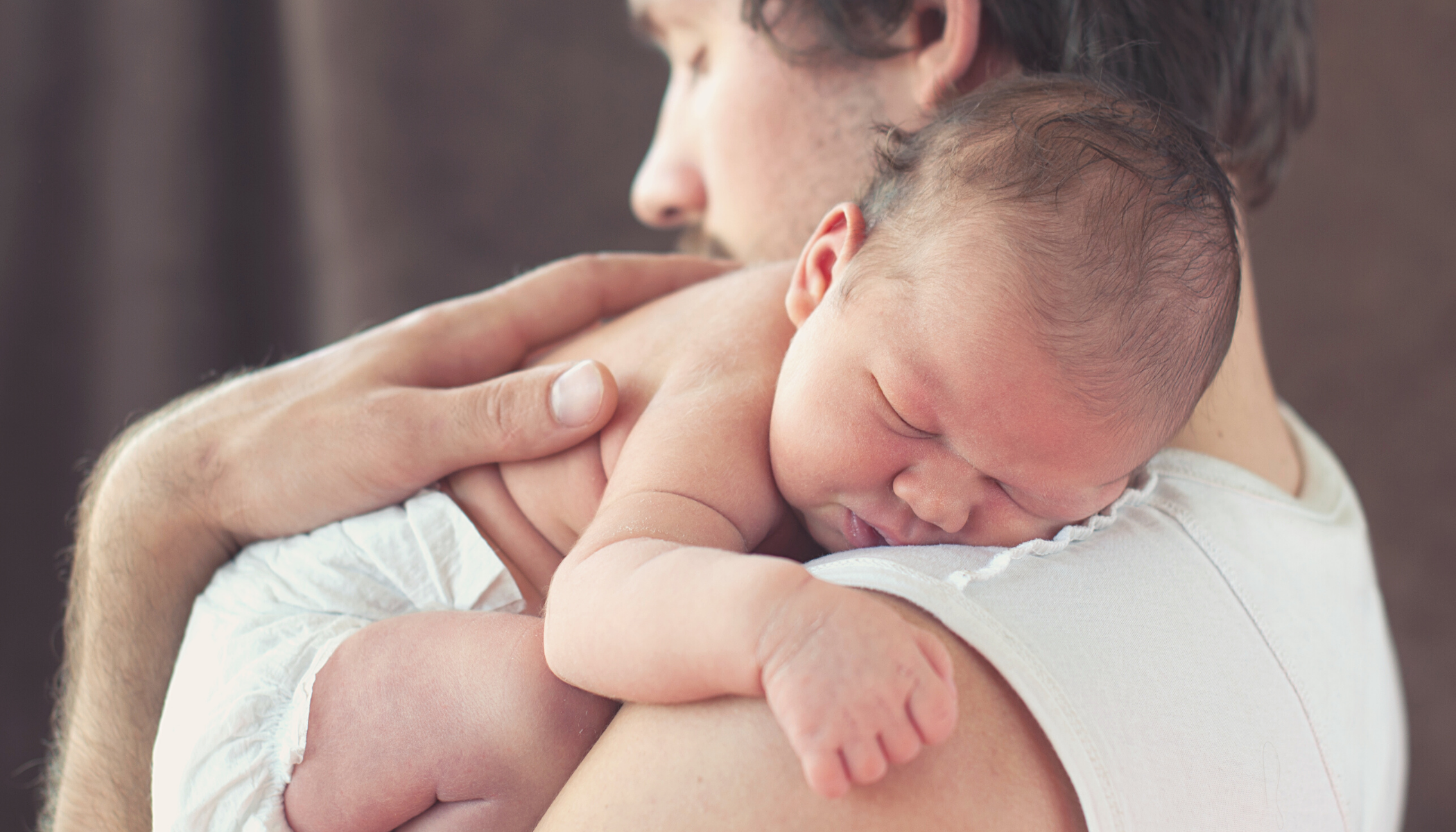 'The Male Fertility Diet: A Kick-Starter to Optimise Sperm Health'
6 week online course is for you.


It's based on the most up-to-date research available, but you don't have to take my word for it just yet. Let's dig a little deeper - here's why.
When there's talks of having a baby, the spotlight is often on the woman's health and wellbeing. There's an abundance of helpful resources to guide women on how to boost their fertility…but hang on, that's only half of the story – it takes two to make a baby, right? Yes, the mother's keeping mini-me nice and toasty for nine months, but fathers contribute 50% of the genetic material too. It's a team sport and you both need to be on you're A game in the lead up to a successful, healthy conception.
Let's switch gears for a bit. Let's talk about male fertility.
It's become increasingly recognised that the male partner's health and lifestyle exposure can have a huge impact on a couple's change of conceiving. And it doesn't stop there. Its effects extend beyond fertility to impact the health of your future baby.
Two quick facts:
Sperm quality begins to decline as early as 35
Male factors, either alone or in combination with female factors, account for 50% of all infertility cases
As a university-qualified nutritionist with post-degree training in fertility nutrition, I've studied and seen how powerful a healthy diet and lifestyle can be.
It's life-changing and I want you, your partner and your future baby to experience it too.
I'm here to kick-start fathers-to-be with the most up-to-date, evidence-based and practical information about optimising sperm health. No crazy miracles, gimmicks or woo-woo stuff, just research-driven education to help you start making better dietary decisions. From actionable tips to recipes and meal plan suggestions, I'll load you up with science-led facts and proven advice.
What do my students say?
"This course is an absolute must for all couples that are trying to conceive!"
"I've lost 3kg of weight and 3% body fat in one month and I'm feeling great!"
"This is the perfect male fertility diet plan if you're starting out on your journey. It could save you both time and the expense of round after round of IVF that costs thousands."
"All of the material is aimed at getting your sperm in is optimal condition. Being armed with this information and having Kat's guidance has helped my wife and I on our journey for the children that we long for."
"I found the course very interesting, a lot of information I wasn't aware of! Came away really educated and focused on my new fertility journey with my wife."
"With the visuals and downloadable slides it's really easy to keep the material handy for later use. Suggested recipes and shopping lists make it all so easy to follow."
Here's a snapshot of what we'll be tackling together:
> Gaining an evidence-based understanding of the man's role in reproduction and how his diet and lifestyle can play a critical role in your conception efforts
> Unlocking and bridging the potential missing link for why you've been unsuccessful in conceiving to date
> Discovering the proven basic diet and lifestyle changes you can make to achieve your goals, tailored to any specific diagnosis you may have
> How to prepare your body for conception, whether you're trying naturally or with ART
It's crucial that you feel informed and empowered to take charge of your sperm health and the health of your future babies. Let's give Mr. Tadpole and all his mates the best shot they've got.
Are you ready?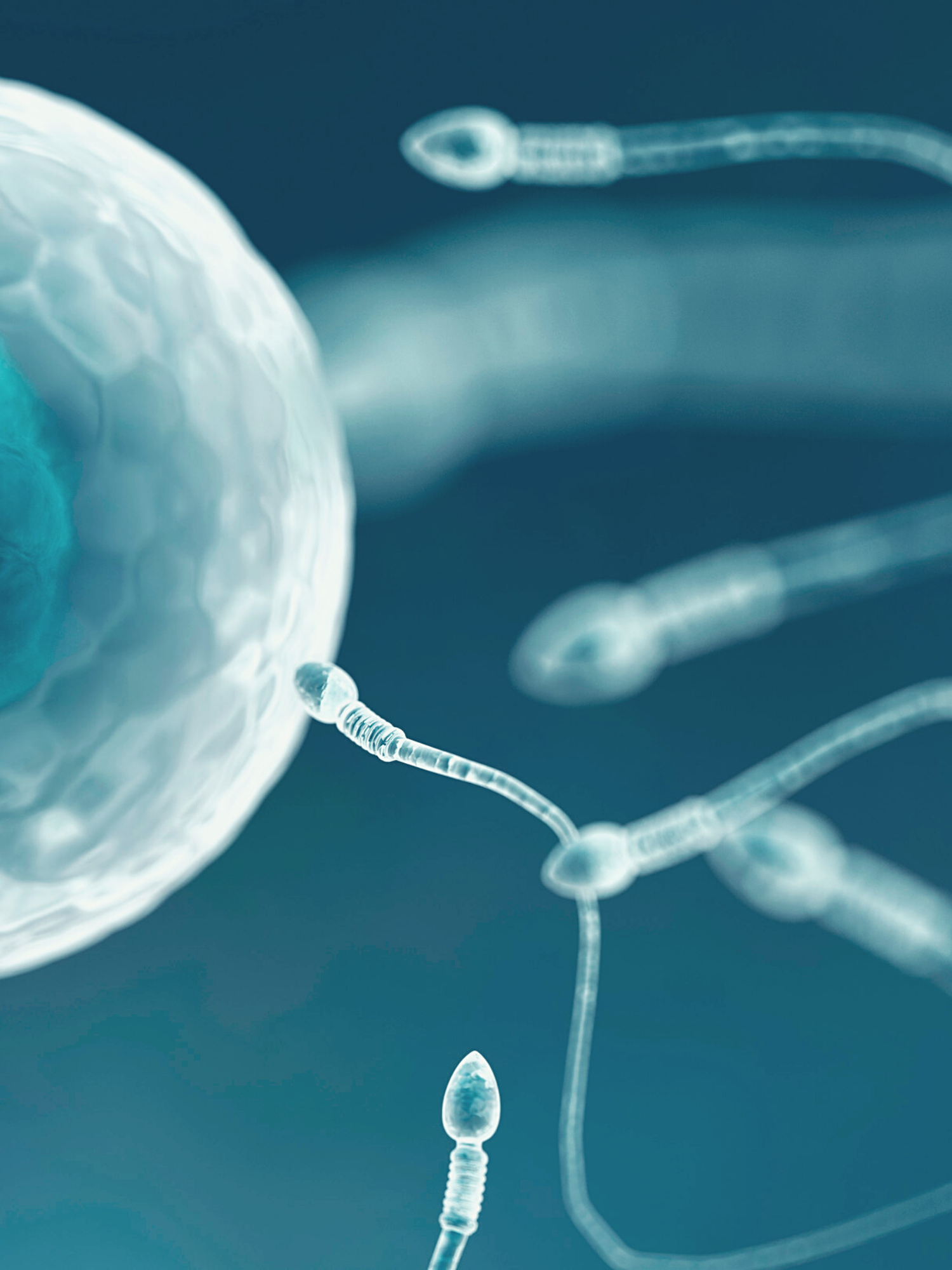 Scientific, delicious goodness to boost your fertility AND confidence
Every couple's fertility journey is unique. Skip the confusion and collywobbles caused by conflicting 'he said, she said' advice from Dr. Google, your third aunt or the sis-in-law.
With The Male Fertility Diet: A Kick-Starter to Optimise Sperm Health, you can stop wasting any more time, money and heartache on misguided, biased (albeit well-meaning) advice.
Expected fertility-focused outcomes:
> Finally achieve your long-awaited goal of having a baby and starting a family
> Feel 100% confident knowing you're doing absolutely everything you can to increase your chances of a healthy baby
> Prevent and reverse oxidative damage
> Minimise or prevent inflammation
> Balance your hormones
> Prevent DNA fragmentation and even improve the quality of that DNA
> Improve total sperm count
> Enhance sperm quality in the areas of vitality, motility and morphology
> Reduce time to conception
> Optimise your future baby's health for their lifetime
Expected general outcomes:
> Save an incredible amount of money otherwise spent on the wrong foods and supplements or ART
> You'll feel physically great and reenergised
> Improve your physical health for the long-term, with a reduced risk of disease/s
> Give your immune system a much-needed boost, minimising everyday illnesses
> Stabilise your weight, rather than short-term, yo-yo effects
> Be empowered to adopt healthy, lifelong eating and lifestyle habits
Uncover all the male fertility and sperm optimisation know-how in just 6 weeks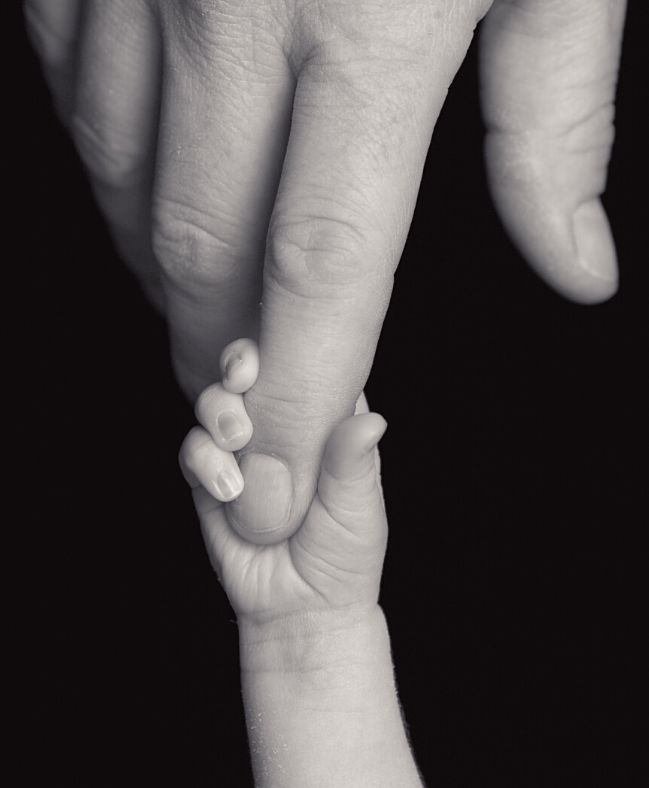 Over 6 weekly video lessons where you'll learn the ins and out of the male fertility diet and how to optimise your sperm health:
Week 1: How diet & lifestyle can impact sperm health
Week 2: The ultimate male fertility diet
Week 3: Nutrients & supplements
Week 4: The 7 foods to avoid for healthy sperm
Week 5: Lifestyle factors to boost sperm health
Week 6: Final recommendations
PLUS:
> Lifetime access – I'll be updating the course as research progresses, so you can dip in and out whenever you like
> Actionable tips to implement each week
> Resources and handouts packed with valuable information
> Recipe book with shopping lists and meal plan suggestions
> Access to an online community where you can meet other couples that are on the same journey
> Weekly Q&As
Sounds good but feel like you need some extra support?
Sign up as a VIP!
It includes all of the above, PLUS:
> 3 x one-on-one consultations
> Personalised food and supplement recommendations
> Nutritionist in your pocket (via email)
> Lifelong 10% discount (supplements, future courses and e-books)
Still not sure? Let's have a FREE 15 minute discovery call - it's on me!
If you're not quite ready to take the leap of faith or not sure if this course is for you, let's have a quick (and real) chat where I can answer any questions you might have. Just click on the email address below and we'll set up a time :)
Check your inbox to confirm your subscription